Who's hiding behind Details by Mr K?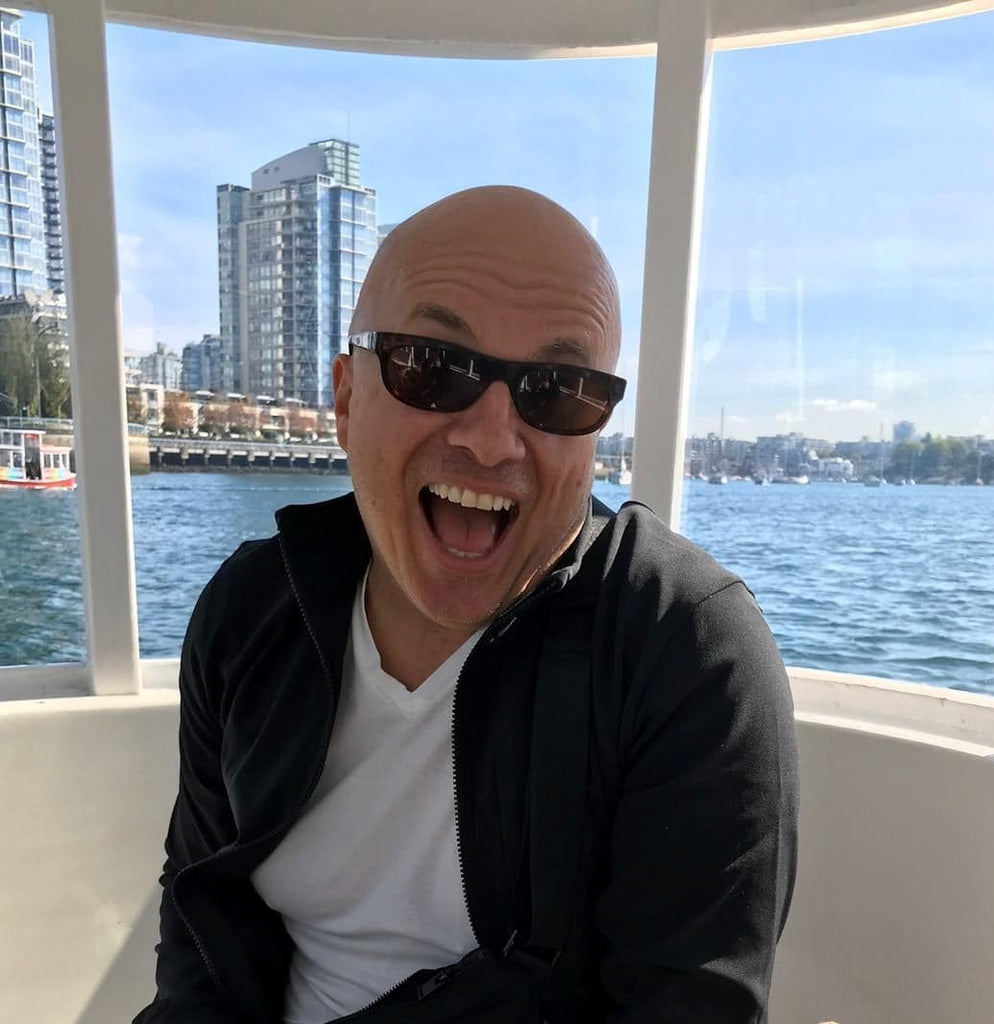 "Be original and let the world copy you"
First thing first, I'm Mr K, the founder of "Details by Mr K". You must wonder how I got to this business? This is simple, I found that our homes were becoming homogeneous, lacking in personality and warmth. 
This is why I came up with the idea of bringing
together a diverse range of products from around the globe for those who, like me, desire a modern yet unique living space.The objective is not to replicate a big box store look! I simply want to provide you with originality and diversity through plenty of colors, textures and cultures, to get you inspired!
Next question you must probably ask yourself is  "Where does he find all this inspiration and products?" My career in fashion helped a lot.  It gave me the opportunity to interact with creative & eccentric people, travel to amazing & exotic places that as a child I'd never expect to visit.  I made friends with people from all over the world, and I found that often people who choose to live away from their home country have a unique way to pull together diverse décor styles and make them work!  I really admire that.    
Plus, part of my job in fashion was research.  Travelling around the world visiting stores, looking for emerging trends, checking pricing, subtly asking a competitors retail associates about bestsellers. This experience was really exciting for a few years, but after visiting one hundred or more stores in a day it did become repetitive. Luckily for me, I found consolation in the few home décor stores I could step into along the way.
You have to know one thing more about me, I shy away from formal interiors, perhaps they remind me of a showroom meant to impress. It's just not for me and I don't think that's how most people live today.  It doesn't mean that I don't have some 'fancy' things to offer you, but they may be mixed together with a teak Balinese platter or colourful Turkish cushions.
As you must have guessed, I do love an unexpected combination

of styles. And I love wabi sabi – the beauty of imperfection.  Many of my favourite objects are modern in design, yet may be handmade by talented craftspeople using traditional techniques.  
So,
here we are, this was a brief introduction of myself and what I desire to share with you. I plan to post, at least, two great articles per month hoping you'll like them and find them as interesting as I do.